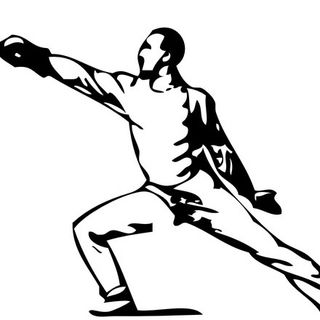 The Swordsport Podcast
NEW EPISODES COMING SOON! Weekly Podcast hosted by Don Anthony. The show features news and events in the world of Fencing. Plus, a weekly interview segment with members of the fencing community.

TARGET AUDIENCE

Fans of the sport of Fencing who like to keep up with the latest news concerning rules and regulations, tournaments, rankings, national teams, collegiate, and youth. Also, fans that would like to hear interviews with some of the top fencers, coaches, and officials in the sport.